THE FAMILY SERVICE
What is Schoggy Babyservice?
Schoggy Babyservice is a service delivery company based in Antalya, which rents out pushchairs and delivers baby products. It specializes in high-quality baby products, customer service and trying to fulfill all wishes a young family might have. The mission is to make traveling less complicated and create a greater holiday experience. We provide our customers with strollers and several other products which will lighten the suitcase.
Hereby we would like to invite you to look at our website, check out our products and use our service which will make your next family holiday in Turkey more enjoyable.
Welcome to Schoggys' Family Service
HIRE A STROLLER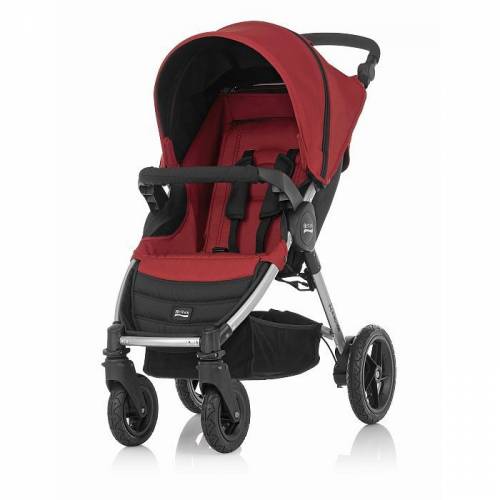 Hire our Type-2 puschairs for Rental by Britax-Römer, which is suitable for little children up to 3 years. I you want to check out some of our other items click here.
ORDER DIAPERS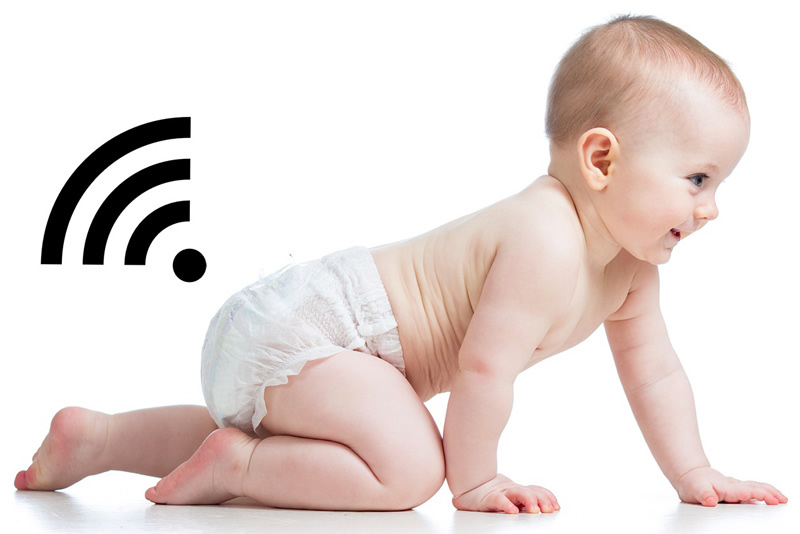 Diapers are bulky and if you need space in your luggage you can order them to your Hotel. If you may need any other baby products click here.

A
About Us
We deliver to holiday destinations in Turkey, in cooperation with travel Agnecies and Hotelliers since 1999. Continue Reading
B
Whats in for you?
You as a customer won't need to care about dragging your baby stroller with you on the plane or about overweight luggage issues because of baby prdocuts since Schoggy Babyservice will bring it your Hotel.
C
Communication
Effortless and uncomplicated, you can contact Schoggy via WhatsApp & Facebook with any questions and requests.
D
Booking
The booking process is made very easy, only the arrival time and basic personal information is needed.
E
Quality & Hygiene
All items available for sale are quality cachet products and all rentall items are being washed, disinfected and checked accordingly after every rental.
F
Payment
There are no previous payments taken, the customer only pays when they reacieve the items/prodcuts.
G
Recommendation&Reviews
Customer satisfaction is priority for SchoggyBabyservice. You can look at our reviews on Holidaycheck and Facebook for an insight to our service.
H
Franchising
We would like to make family travel easier anywhere in the world and offer this unique service also in other touristic regions. If you are interested or have any further questions contact us.

Abgebildet: Britax-Römer BOB Unser Off Road Buggy
Antalya, Belek, Lara,Side, Alanya,
Items For Rental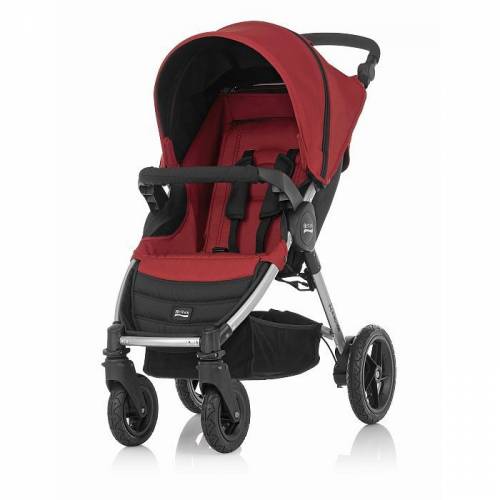 We offer a big variaty of pushchairs for babies or for children up to 5 years. If you want to see more click on continue.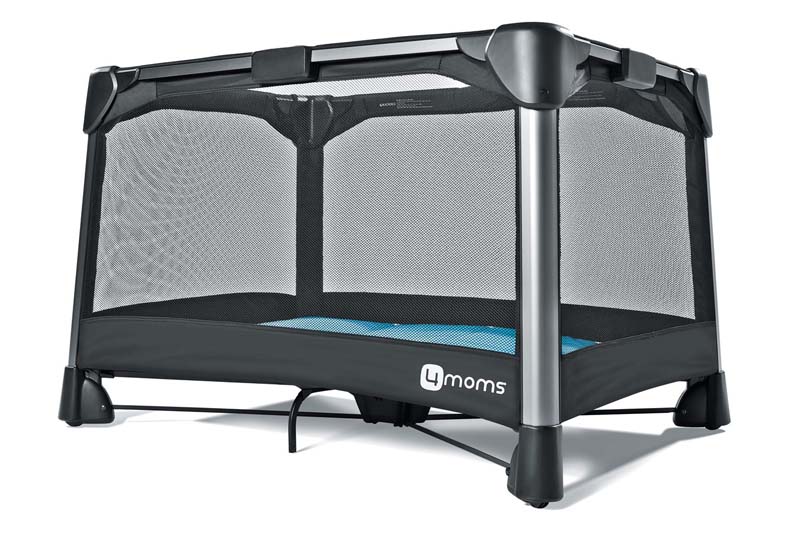 If you need a travel cot for the little ones our Luxury-Cot may be something for you click continue to view the item.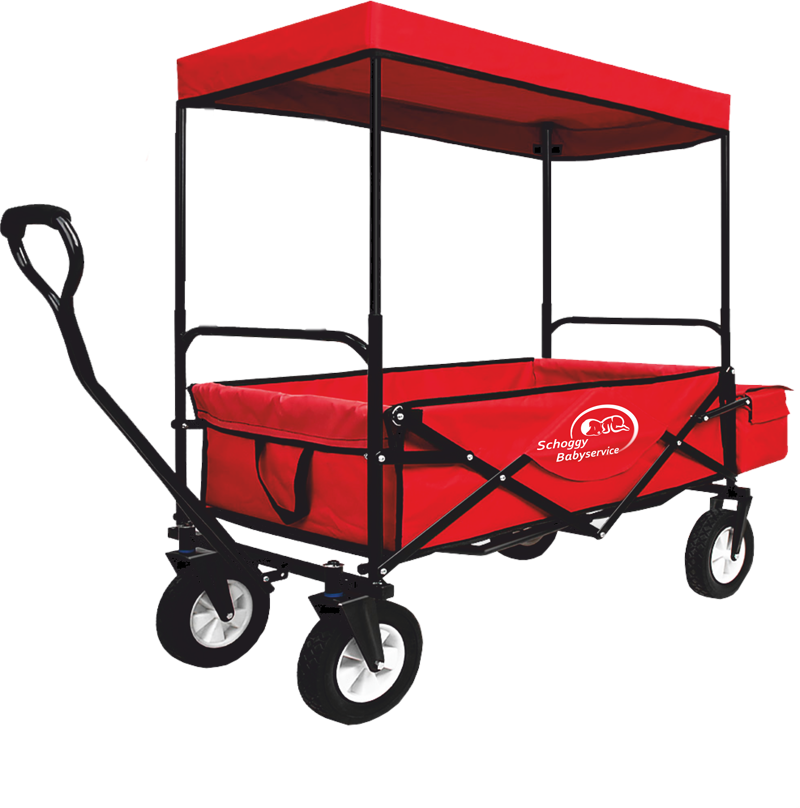 If you need storage for your time on the beach or while shopping with your children the folding wagon might be something for you.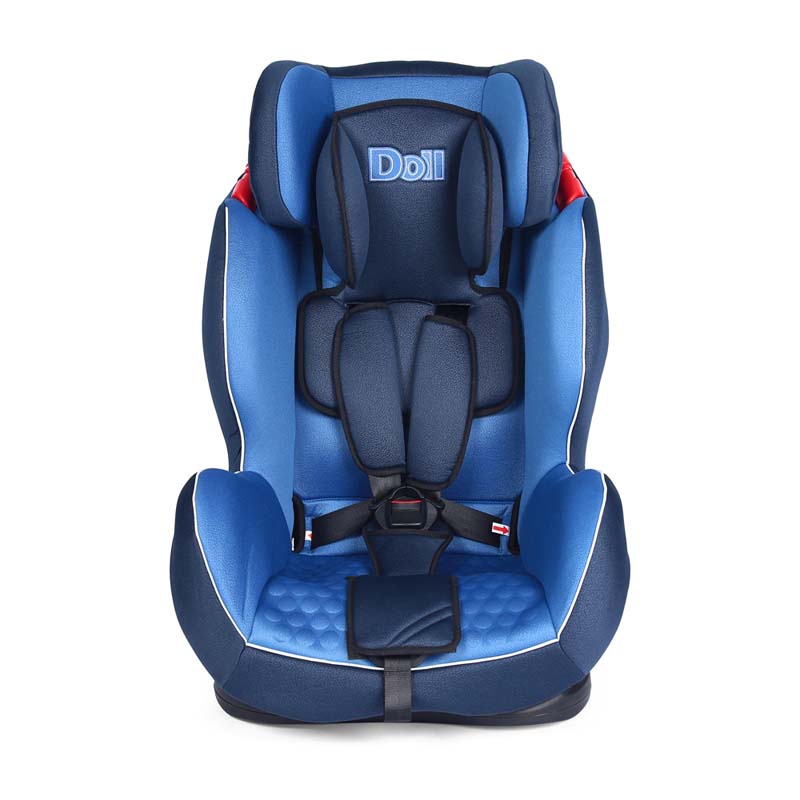 If you need a Car-Seat to rent for your road trips click on continue.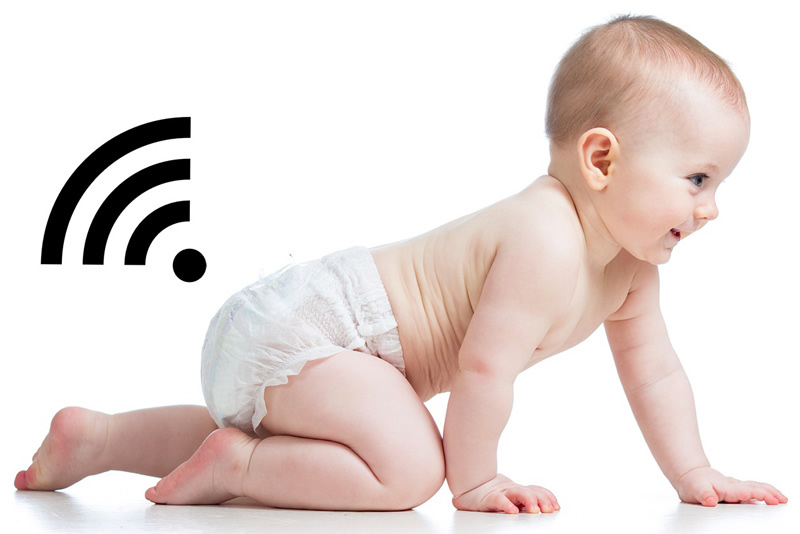 Diapers are bulky and if you need space in your luggage you can order them to your Hotel.
We also offer a variety of Baby-Wipes , Baths , Pots and much more click continue if you want to see more.