rent puschair,stroller
service
What is Schoggy Babyservice?
Schoggy Babyservice is a service delivery company based in Antalya, which rents out pushchairs and delivers baby products. Our mission is to make traveling less complicated, lighten suitcases and to create greater holiday experiences. We provide our customers with strollers and several other products which we bring directly to their Holiday destinations.
Hereby we would like to invite you to look at our website, check out our products and use our service for your next family holiday in Turkey.
Welcome to Schoggys' Family Service
How does it work?
The whole process is very simple. You choose the items your child will need throughout the holiday, go to the "Cart" add only basic personal information and add your preferred delivery time. We will confirm the time, date, location and the items, and then we will see each other the Location. Payments are on delivery.
Who are we?
Schoggy Babyservice is already since 1999 in the field of renting pushchairs and various customer services throughout Turkey. Our Turkish-German management is active in the Tourism branch since the 1980's and gained experience and knowledge over the years.

Pictured: Britax-Römer BOB our Off Road Buggy (K3)
RENTAL ITEMS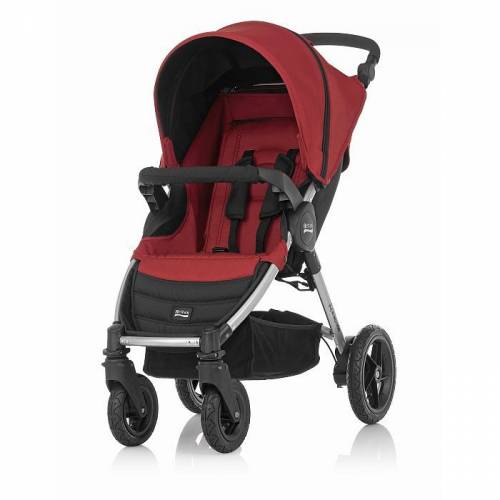 We have multiple options for pushchairs available for rental. Items available to rent; Multiple types of Strollers, Travel Cots, Baby Hammocks, Highchairs, Car Seats and Folding Wagons.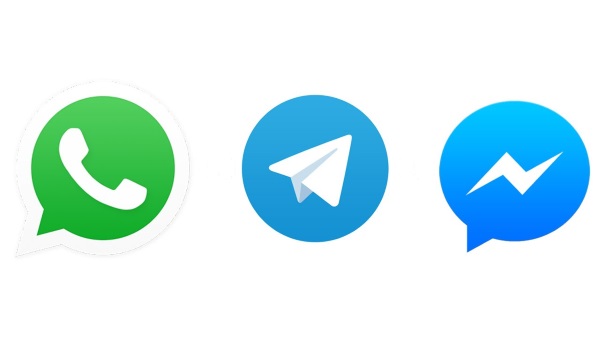 ITEMS TO ORDER
There is also a big variety of products for babies and small children to buy and get delivered. For Example; Diapers, swim pants, wipes, potty chairs, beach toys and many many more.
It is also possible to order your stroller via WhatsApp. Just send us a text message with which one your prefer and we will sate a delivery date right away. Just click on WhatsApp Icon to get in contact with us.
+90 530 402 28 87
Telegram & F.B. Messenger

Pictured: Britax-Römer BOB our Off Road Buggy (K3)
1
You just booked your upcoming Family Holiday to Turkey, and you are thinking of how to get everything you need, to your holiday destination. Definitely, need the baby stroller but there are high charges if you want to take it on the plane and you are afraid that it might get damaged. Also, there are diapers and baby food you need but there is not enough space in your baggage to store all of it.
2
Schoggy Babyservice (schoggy.com) has everything you need for your child. You basically prepare your basket with all the items your child will need and send it to us. There is no pre-payment needed, when your family arrives at your holiday destination we will bring them all to you.

Where

are we located?

ANTALYA
Holiday Destionations Such as; Belek, Lara, Side, Manavgat, Alanya...
MORE ABOUT US
B
Benefits
By using Schoggy Babyservice you can save money because of transportation costs and extra luggage fees. Additionally, you make traveling with your child easier by having it delivered to you and last but not least you make sure that you have everything your child needs.

C
Communication
Being approachable and uncomplicated communication is very important. Therefore we have multiple platforms that we are reachable through such as; E-Mail, Facebook or WhatsApp. We are happy to answer any of your questions and to fulfill extra requests.
D
Delivery
After the booking process, the time and location for the delivery are set. After you will receive a confirmation and we will deliver everything you want to your destination if you would like to see more options we would be happy to show you on the spot.
P
Payment
One of our goals is to make to make your journey and holiday as easy and as comfortable as possible. Therefore the payment is also very simple, we do not take any pre-payments. Payments are only taken upon delivery when you as our customer receive your products and items.